What Makes Enroll Media Unique?
We provide custom partnerships.
Your school is not one-size-fits-all, and your advertising shouldn't be either. All EMG engagements are customized to fit within your school's set of goals, target audience, budget, and enrollment marketing process. With a personal, hands-on approach, we take the time to understand what makes your organization tick, to build a digital marketing campaign that is authentic and successful.

We're technology agnostic.
We love technology. But even more, we love to work with your existing technology stack to maximize your marketing budget and your team's skill set. Your website and database won't hold us back, and we don't push a new technology when it's not needed.

We wear a lot of hats, so you don't have to.
From data geeks to creative dreamers, our carefully crafted team is comprised of strategists, marketing technologists, and account managers who have worked with schools and agencies for years. We augment where your team's skill set or bandwidth falls short, so we can get the job done within your budget and timeline.
How can Enroll Media Group take your digital marketing to the next level?
Build targeted and engaging Advertising Campaigns that will build your school's brand and drive conversions.
Design compelling creative Ads & Landing Pages to help your school stand out.
Assist with Lead Nurturing to ensure prospects move through the admissions funnel.
Negotiate Media Buying with a data-driven lens to get the most success for your marketing dollars.
Provide advanced Analytics & CRM tracking to tie campaigns to enrolled families.
Execute Digital Marketing Training & Consulting for your school leaders to excel professionally.
Are you ready to elevate your enrollment

?
Working with EMG has truly elevated our digital marketing. We have a comprehensive marketing strategy now, of which digital marketing is the centerpiece. EMG stays on top of everything for us, are always ready to explain anything we might need clarified, guide us in how best to meet our goals, and assist whenever we have board presentations or reports. Working with EMG has been wonderful!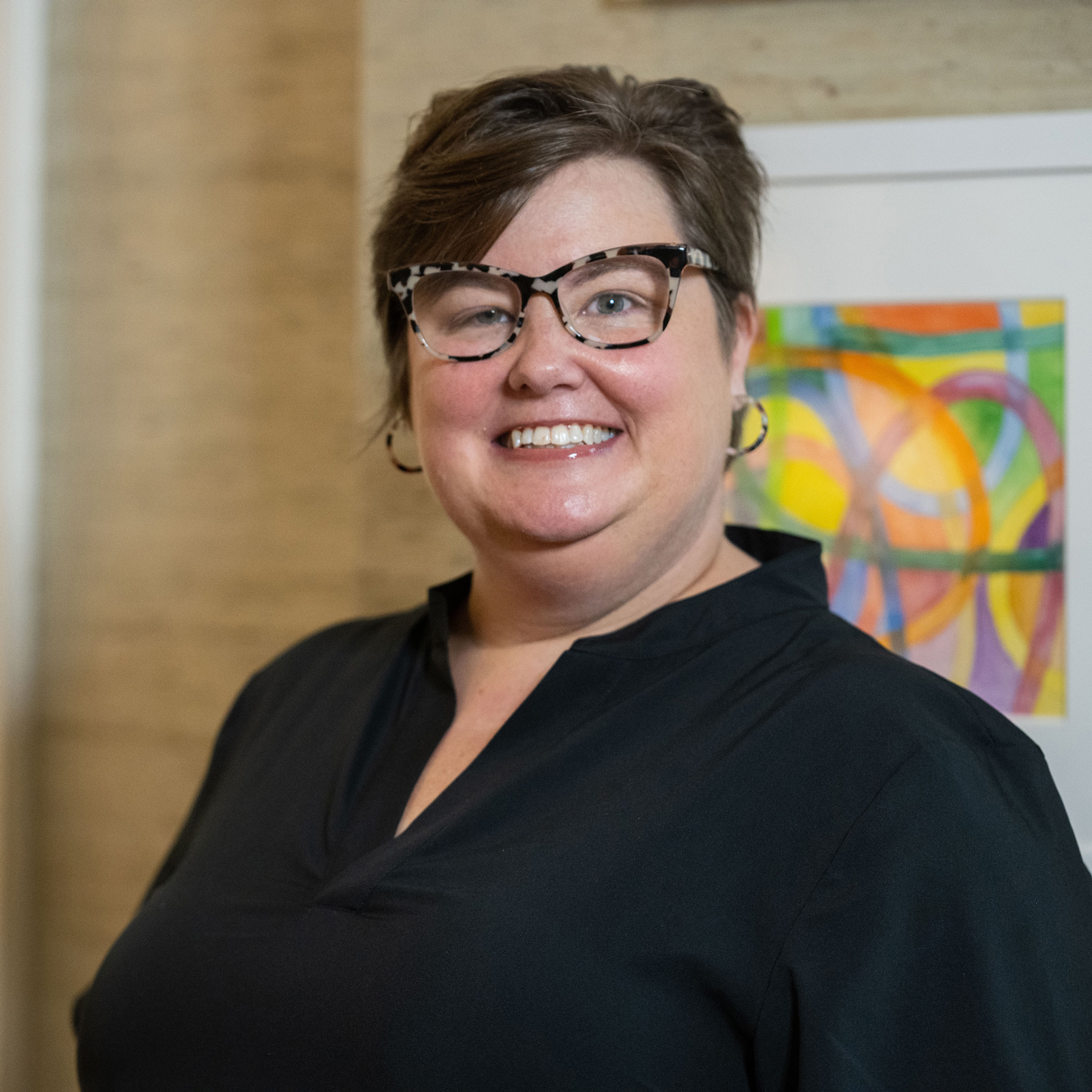 Beth Stefanik
Chatham Hall
Welcome to our newest clients