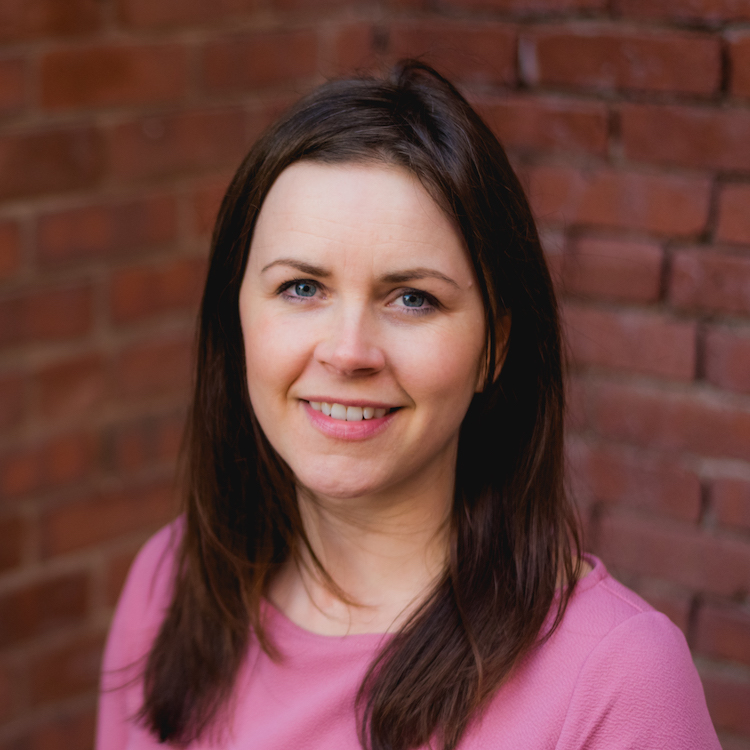 Angie Ward
Co-Founder
Angie's role is to identify marketing and enrollment needs for EMG's clients and develop a strategic plan designed to achieve those goals. She is a people person, but also a data person - with the ability to listen to clients while relying on digital marketing and industry expertise to identify solutions for their challenges. With 15 years of experience in media and marketing, most of which have been within the education industry, Angie's experience, sense of adventure, and ability to lean into data, empower the EMG team and its clients to break their comfort zone to achieve success. The best part of helping to build Enroll Media Group is the people she has the good fortune of working with, and for, while having the flexibility to spend time with her family (especially her kids and chickens!) in Westminster, MA.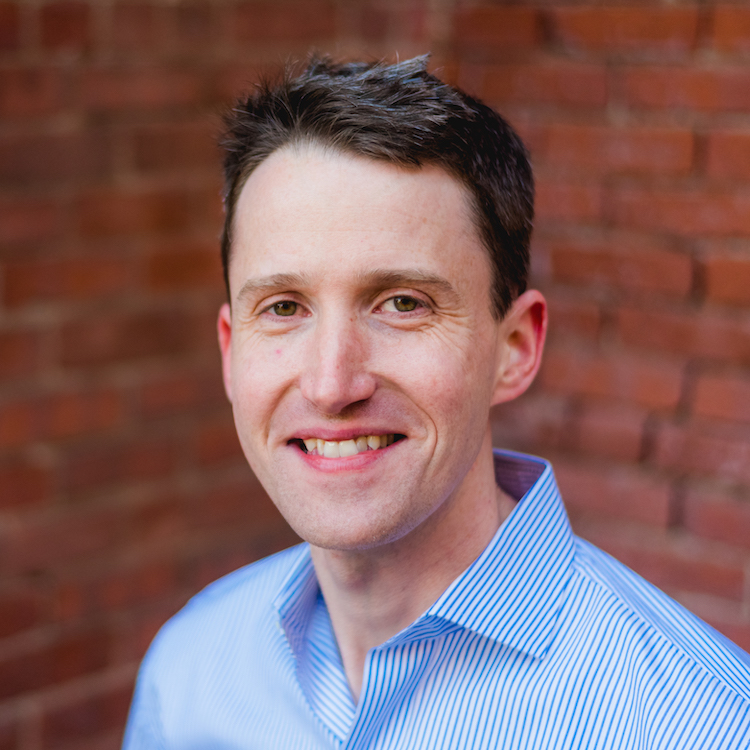 Jake Youmell
Co-Founder
Jake's interest in the creative and technology worlds have offered him an awesome opportunity to develop an array of marketing solutions for schools. With an ability to work within almost any technology-stack and style guide, he credits most of his talents to his days working media-side at Google and advertising agencies, as well client-side within school admission and marketing offices at Walnut Hill School for the Arts, Boston University and Emerson College. Jake's passion for the intersection of marketing, technology & education is transcended in the tangible solutions he offers schools as an extension of their team. Jake resides in Holliston, MA, is known for really good dad jokes, (and forgetting to use close parenthesis in emails.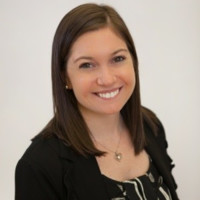 Katie Bisson
Account Director
Katie is the go-to person for EMG's clients, ensuring all the moving pieces are aligned for harmonious execution and results. Katie has 10 years of experience working in Public Relations, and Digital Marketing roles within the tech industry, as well as for colleges, universities and independent schools. She believes communication is the key to planning and building successful marketing strategies that exceed client expectations - and Enroll Media Group's clients love her for it. Katie lives in Manchester, NH and is an avid organizer. She likes post-it-notes and check-lists both in her office and her home and is also a wannabe chef, always trying new recipes.
What Makes Enroll Media Unique?
We Provide Custom Partnerships.
Your school is not one-size-fits-all, and neither should your advertising. All EMG engagements are custom to your school's brand, goals and target audience. With a personal, hands-on approach, we take the time to understand what makes your organization unique to build a digital marketing campaign that is authentic and successful.

We're Technology Agnostic.
We love technology. But even more, we love to work with YOUR existing technology stack to maximize your marketing budget, and your team's skill set. Your CMS and CRM don't hold us back, and we don't push a new technology when it's not needed.

We wear a lot of hats, so you don't have to.
From data geeks to creative dreamers, our carefully crafted team is comprised of designers, strategists, marketing technologists, and enrollment consultants. We also have established partnerships that deliver best-in-class solutions for any set of goals or objectives. We augment where your internal team, existing partners, or bandwidth falls short, so we can get the job done within your budget and timeline.
Angie and Jake are best-in-class experts in their field. They revamped our entire digital marketing strategy so that it's in line with our enrollment goals, and we've seen dramatic results. They're true partners.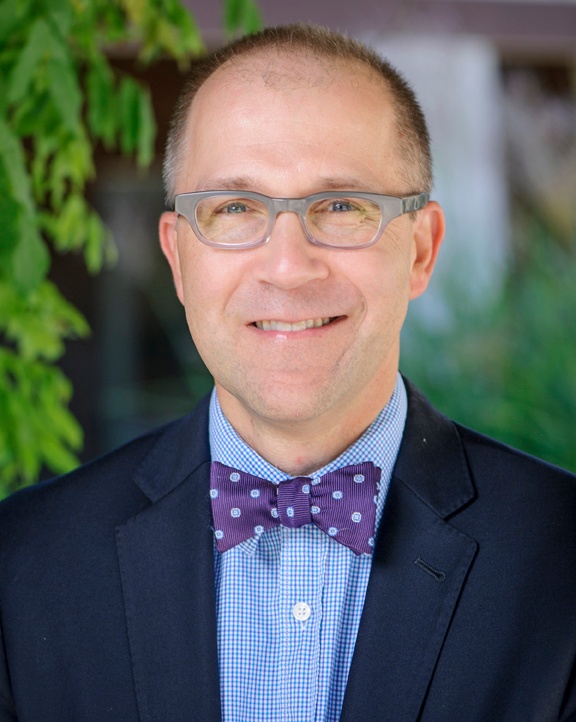 Christopher Hibbard
Pine Point School