What Makes us Unique?
We Provide Custom Partnerships.
Your school is not one-size-fits-all, and neither is your advertising. All EMG engagements are custom to your school's brand, goals and target audience. With a personal, hands-on approach, we take the time to understand what makes your organization unique to build a digital marketing campaign that is authentic and successful.

We're Technology Agnostic.
We love technology. But even more, we love to work with YOUR existing technology stack to maximize your marketing budget, and your team's skill set. Your CMS and CRM don't hold us back, and we don't push a new technology unless it's needed to reach your goals.

We wear a lot of hats, so you don't have to.
From data geeks to creative dreamers, our carefully crafted team is comprised of designers, strategists, marketing technologists, and enrollment consultants. We also have established partnerships that deliver best-in-class solutions for any set of goals or objectives. We augment where your internal team, existing partners, or bandwidth falls short, so we can get the job done within your budget.
Angie and Jake are best-in-class experts in their field. They revamped our entire digital marketing strategy so that it's in line with our enrollment goals, and we've seen dramatic results. They're true partners.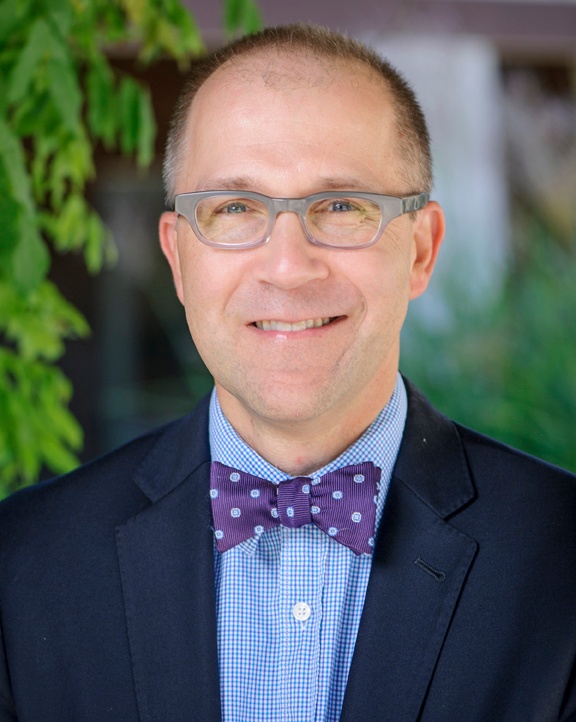 Christopher Hibbard
Pine Point School