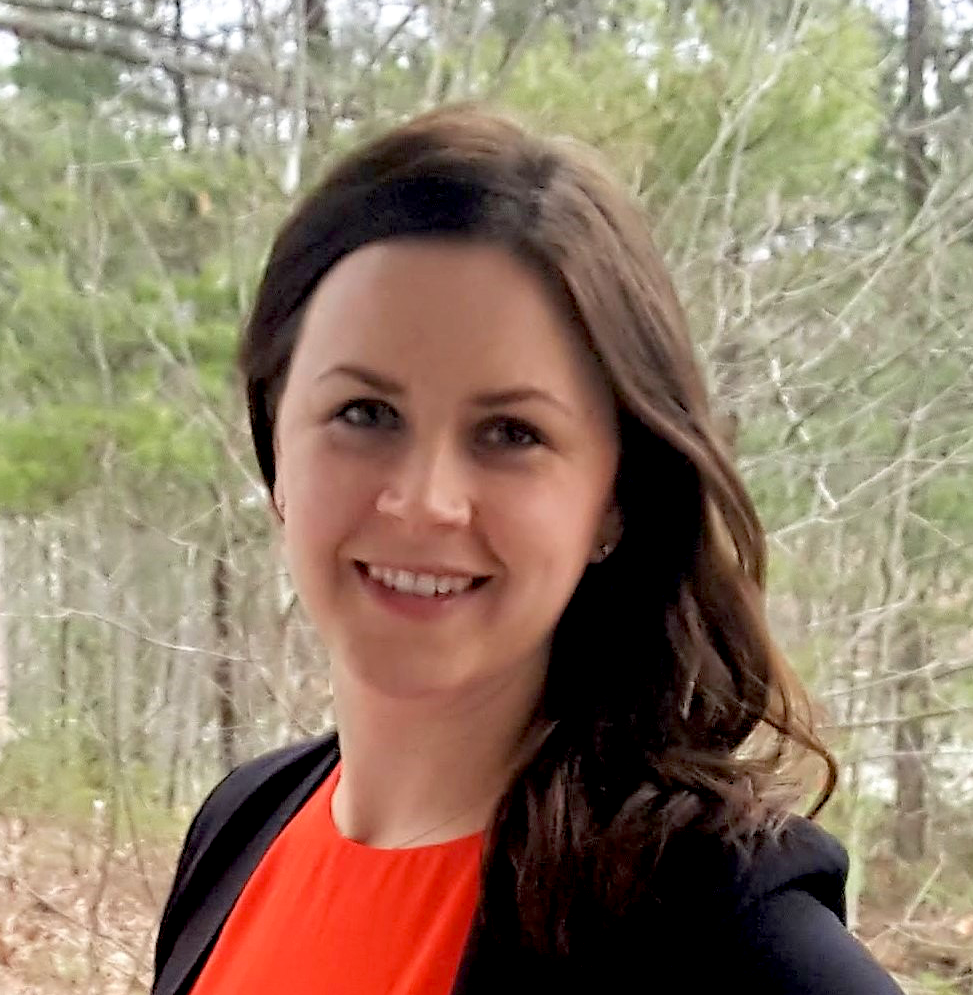 Angie Ward
Founder | President
Angie has spent the last decade helping schools identify their enrollment marketing challenges in order to develop and execute a strategic campaign designed to achieve their goals. With a knack for digital strategy and analytics, Angie has helped over 250 colleges, universities, and K12 schools with result-driven digital marketing solutions. When not working with schools and staying up to date on the latest Google changes, Angie can be found spending time with her friends and family (especially her kids and chickens!) and enjoying all that her wonderful home state of Massachusetts has to offer.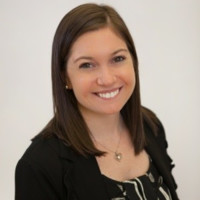 Katie Bisson
Account Director
As Account Director for EMG's clients, Katie ensures all the moving pieces are aligned for harmonious execution and results. Katie has 10 years of experience working in Public Relations, and Digital Marketing roles within the tech industry, as well as for colleges, universities, and independent schools. She believes communication is the key to planning and building successful marketing strategies that exceed client expectations — and Enroll Media Group's clients love her for it. Katie is an avid organizer; she likes post-it notes and checklists both at home and in the office, and is also a wannabe chef, always trying new recipes.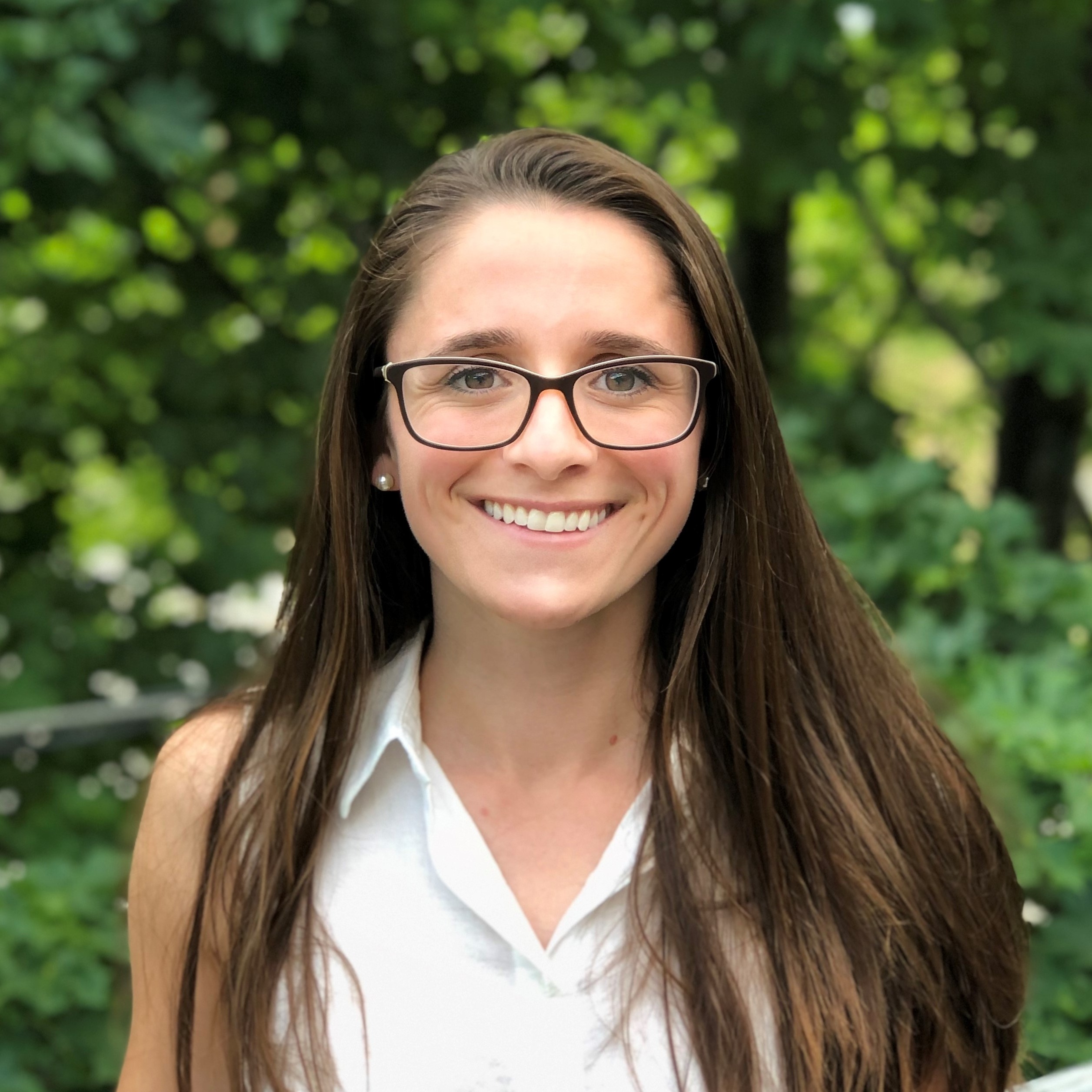 Anna Mannello
Creative Project Manager
As Creative Project Manager for Enroll Media Group, Anna handles all aspects of the creative management process, including designing all client-facing assets like banner ads and landing pages, while assisting with copy-writing, and campaign analysis to ensure campaign messages and objectives are performing.
Anna has over 5 years of marketing, brand management, graphic design, and website optimization experience. In her free time, she can be found hiking in the Berkshires with a camera in hand, reading a book, and spending time with her friends and family.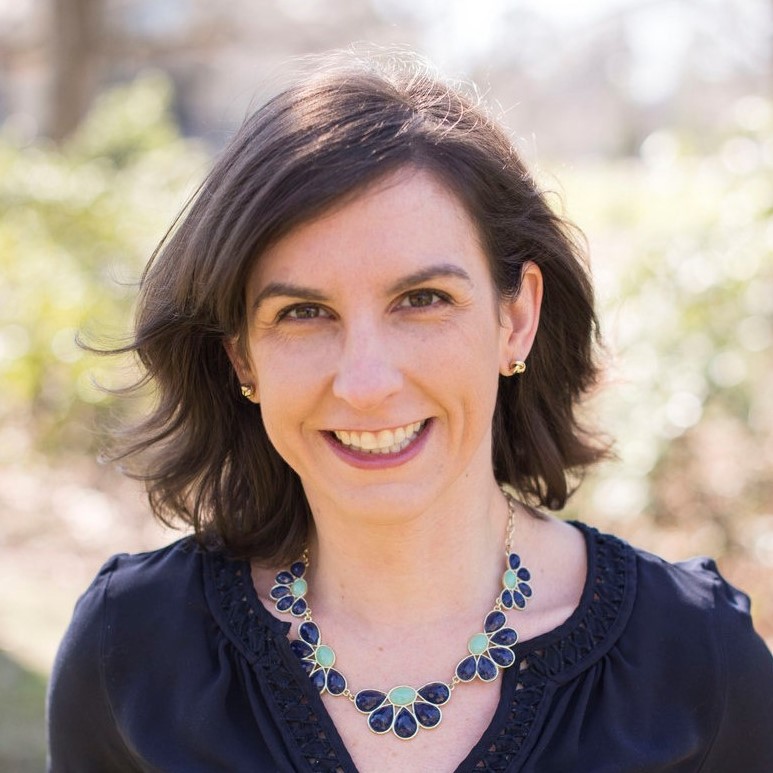 Jackie LaVana
Search & Social Campaign Manager
As a Campaign Manager for Enroll Media's advertising campaigns, Jackie handles the back-end of Google and Facebook, Instagram, and LinkedIn Ad campaigns, with constant monitoring of activity, optimization, and analysis. Jackie spent 5 years at Google and also led the in-house display advertising team at Constant Contact. Jackie thrives in being able to deliver top-notch campaign execution for Enroll Media Group's education clients. In her free time, Jackie can be found spending time with her family, attempting to cook & sneaking in a workout.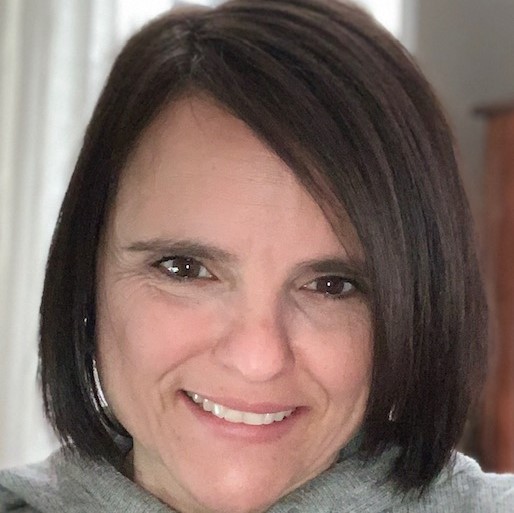 Tina Yahiaoui
Director of Operations
As the Director of Operations, Tina manages all finance, personnel & human resources, and administrative needs for EMG. Working closely with the entire EMG team, she ensures operations are running smoothly while fostering healthy, dynamic relationships internally as well as with our clients and prospects.
Tina has more than 20 years executive administrative experience, most recently at a higher education marketing agency, and in the marketing departments of two IT startup companies. A Jill of all trades, she has a roll up your sleeves attitude with a knack for organizing and increasing efficiencies. In her spare time, Tina can be found at a hockey rink - watching her son play. She also loves to bake, spend quality time with her family and is an aspiring DIY'er. We're Hiring!
Account Manager, Digital Marketing
If you are an organized, strategic, digital marketing savvy professional, with a passion for keeping projects successful and clients happy, Enroll Media wants to talk to you!
The Account Manager will work closely with the whole team to ensure EMG's 50+ clients achieve or surpass their digital marketing goals. This is a client-facing role responsible for helping coordinate several digital marketing and advertising deliverables, balanced with back-end work to ensure campaigns are optimized and meeting goals.
For more information and to apply, visit: https://www.enrollmediagroup.com/employment
Our Partnerships & Affiliations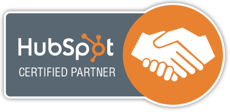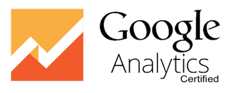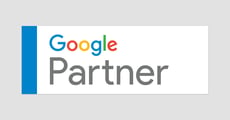 Enroll Media's team are best-in-class experts in their field. They revamped our entire digital marketing strategy so that it's in line with our enrollment goals, and we've seen dramatic results. They're true partners.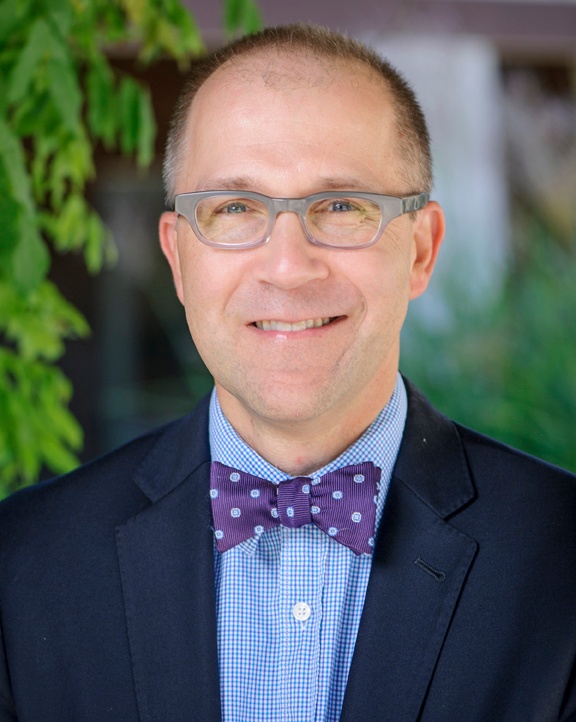 Christopher Hibbard
Pine Point School