Digital Marketing Case Studies
Cranbrook Schools is a co-educational independent day and boarding school, for age 3 through grade 12.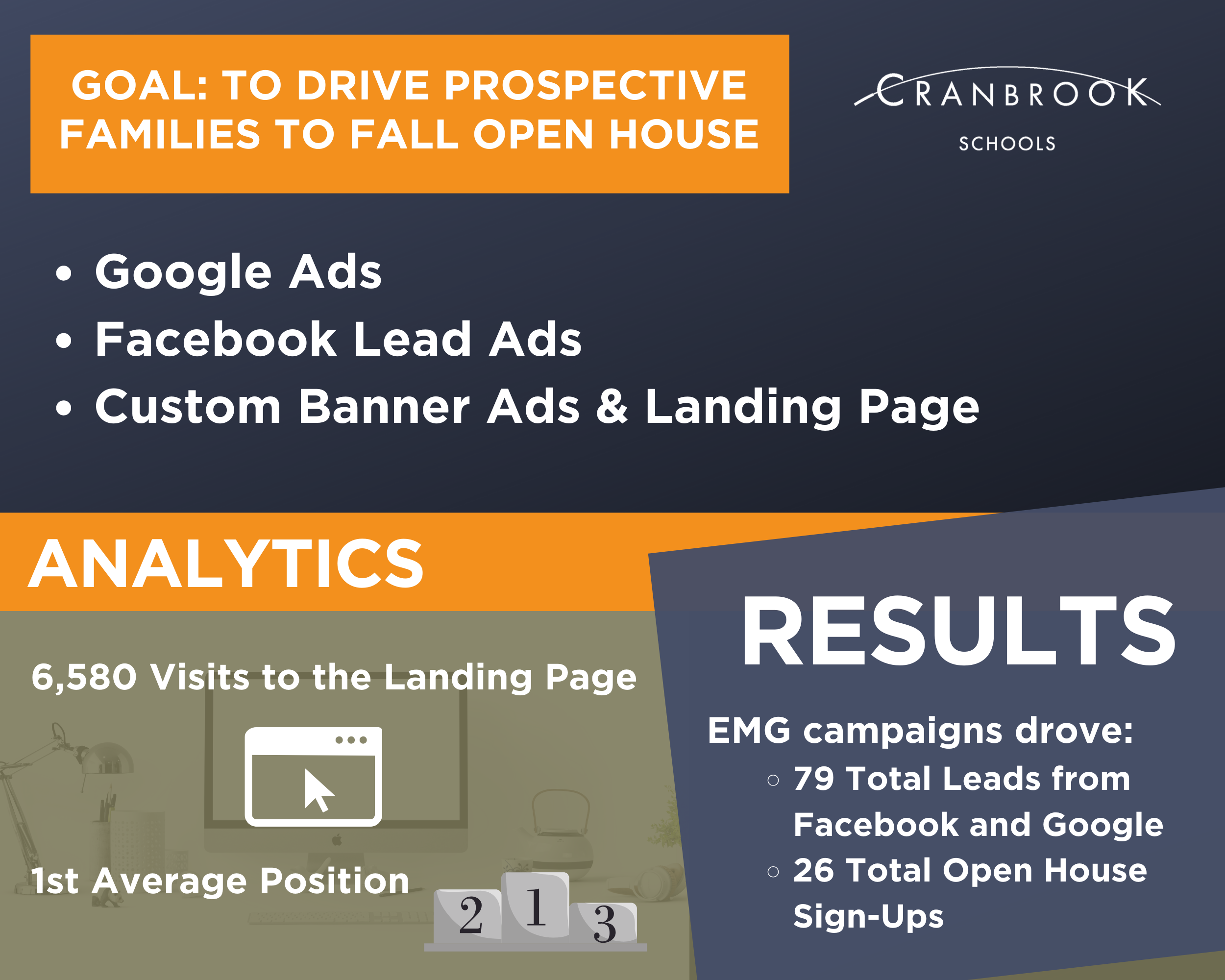 A private day school for Preschool through Grade 6 in Massachusetts.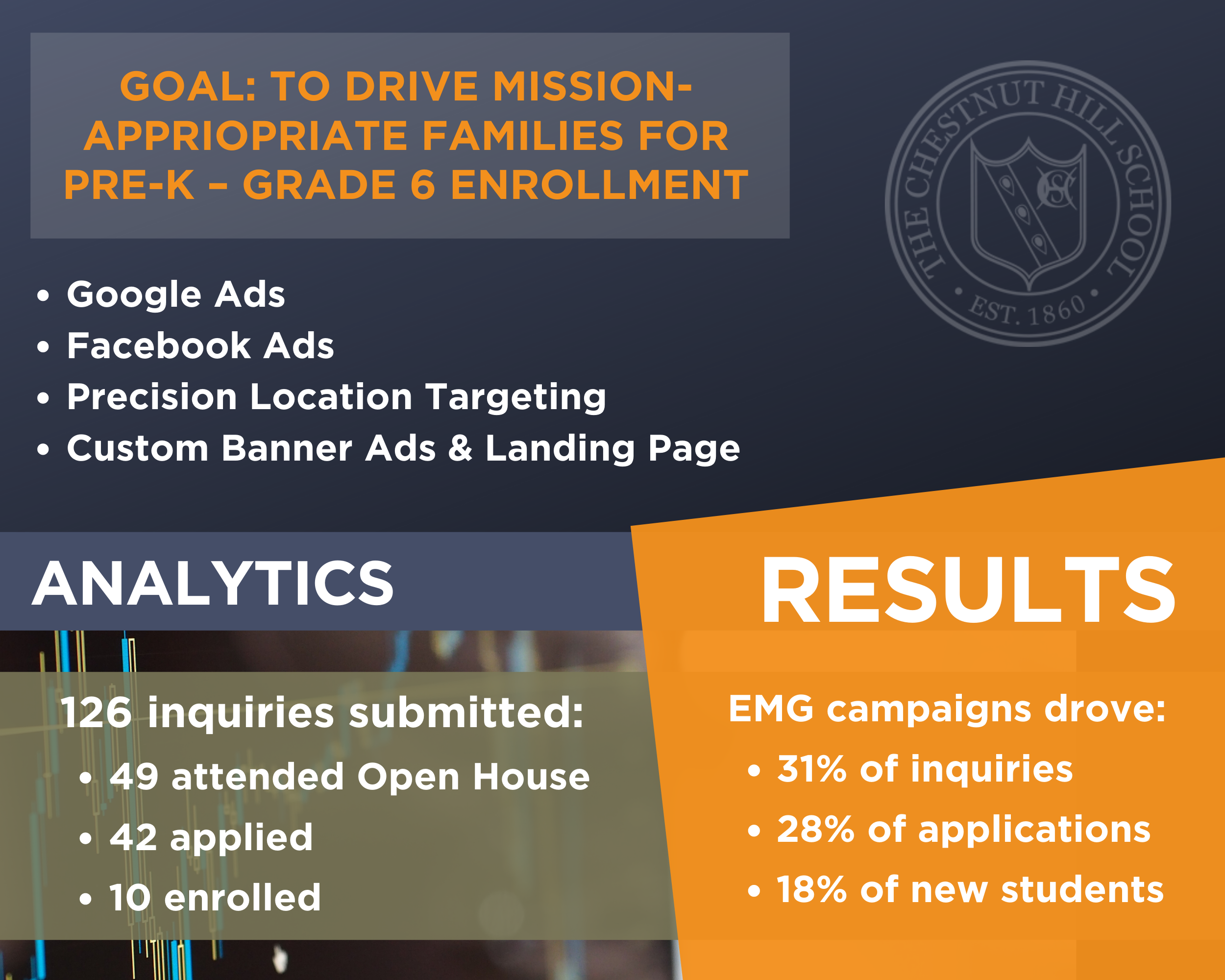 The Bright School is an Independent Pre-K through Grade 8 Day School in Chattanooga, TN.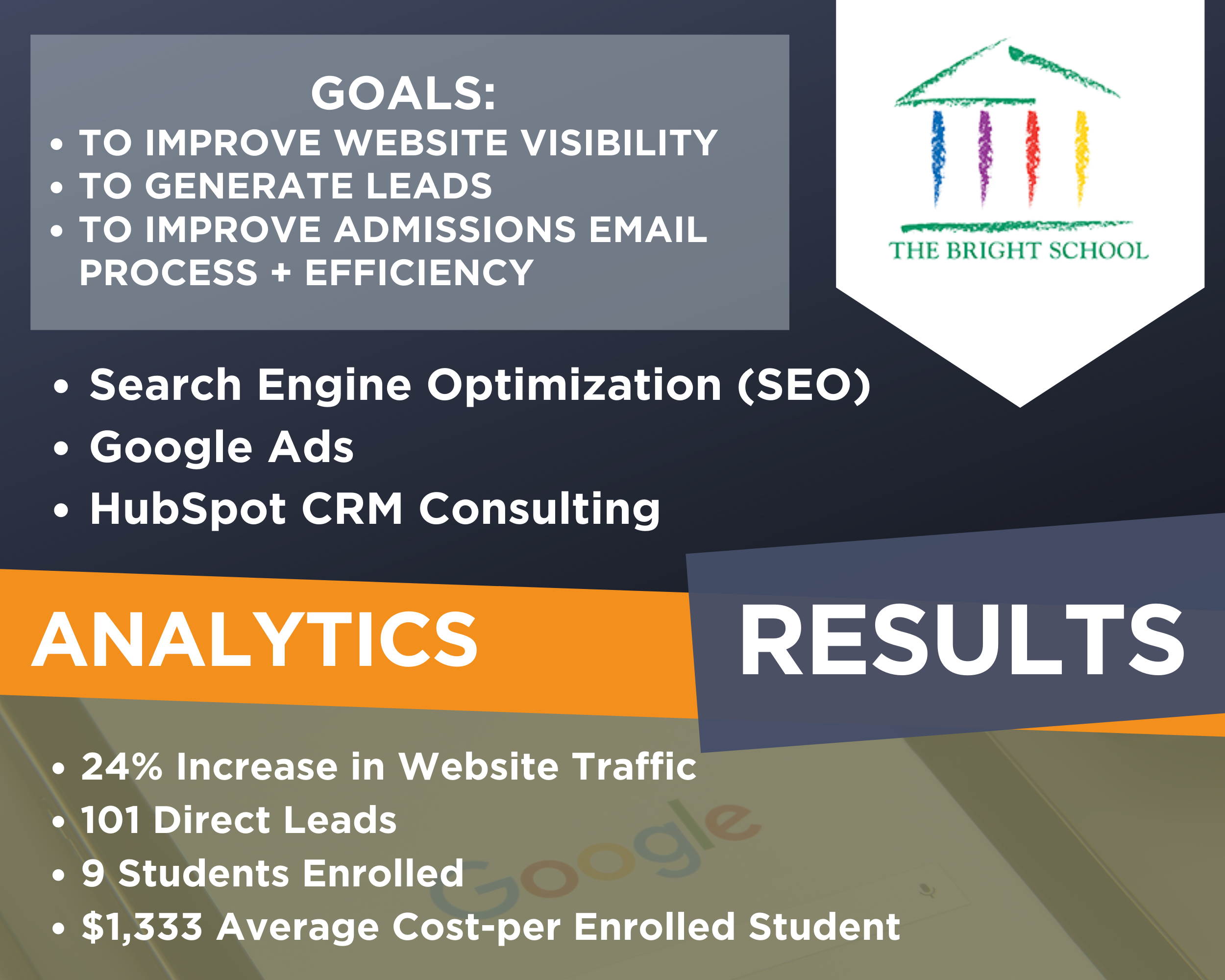 "The other companies we work with are vendors – Enroll Media Group is our partner."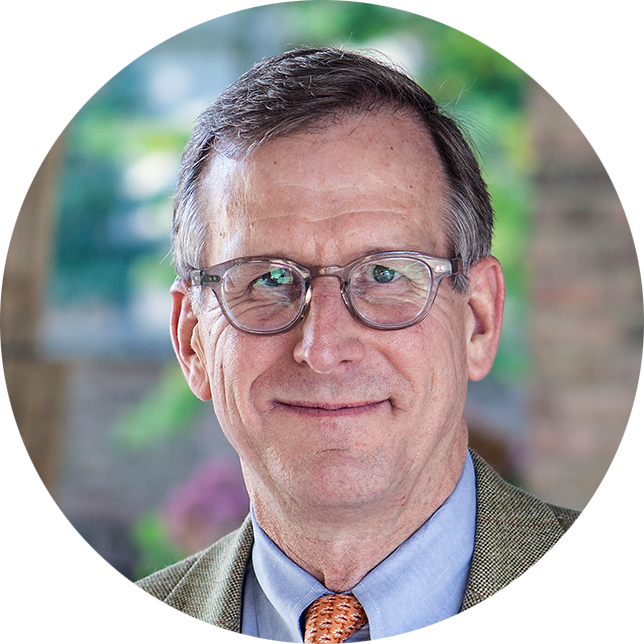 Drew Miller
Director of Admission, Cranbrook Schools
EMG helped move The Chestnut Hill School into relevant digital space to increase mission appropriate inquiries, so that we could remain selective in a time when all schools are fighting for a piece of an increasingly smaller pie.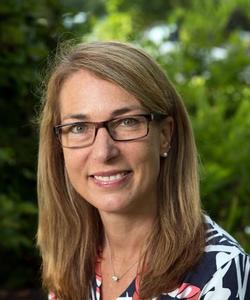 Alexandra Tolischus
Director of Enrollment Management, The Chestnut Hill School
Our enrollment has increased, and we are seeing improved efficiency in our admissions process with a new CRM thanks to our partnership with Enroll Media Group.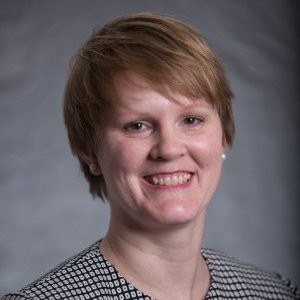 Elizabeth Davis
Director of Marketing and Communications, The Bright School