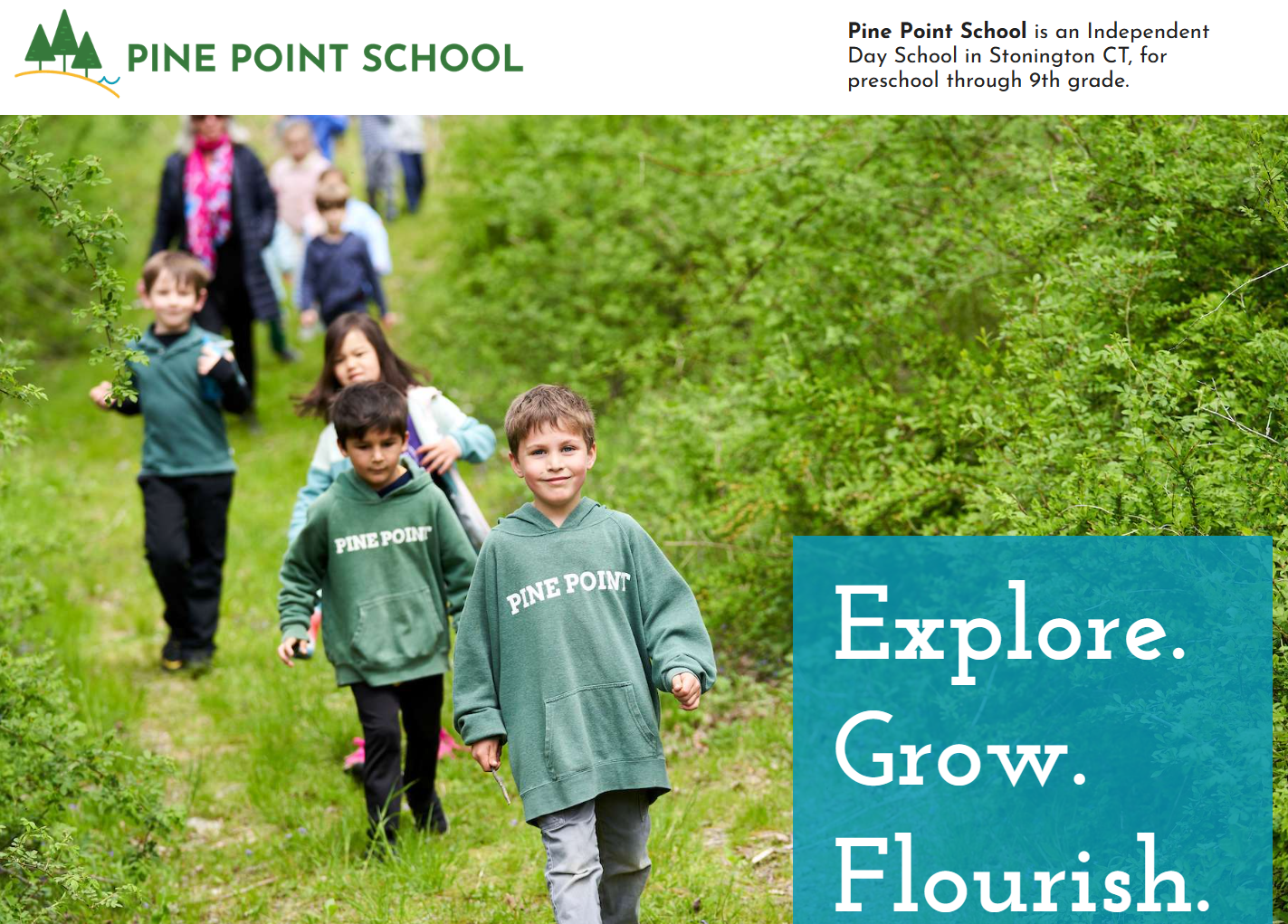 Solution:
Through creative and custom landing pages, google, and social media ads, EMG highlighted unique selling points and admissions events to key geographies to drive families to Pine Point School's website, and to campus.
Results:
Over 1 million impressions
510k clicks to the website
Ads were a top source of traffic
Website traffic increased 20%
100 leads generated
16 applications received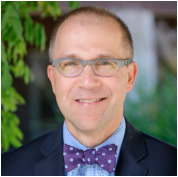 "Enroll Media's team are best-in-class experts in their field. They revamped our entire digital marketing strategy so that it's in line with our enrollment goals, and we've seen dramatic results. They're true partners."
- Christopher Hibbard, Pine Point School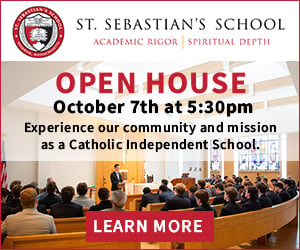 Solution:
EMG executed a custom digital marketing campaign in select zip codes to drive users to a designated landing page over the course of one year. Advertising platforms leveraged included Google Ads (Search and Display), and Facebook and Instagram ads.
Results:
900K+impressions across all platforms
7,505 visits to the landing page directly from an ad
119 inquiries generated directly from ads
40 attendees for a virtual or in-person event
32 applicants first-source provided from ads
9 enrolled students
$1,666 cost per enrolled student
100+ Waitlisted students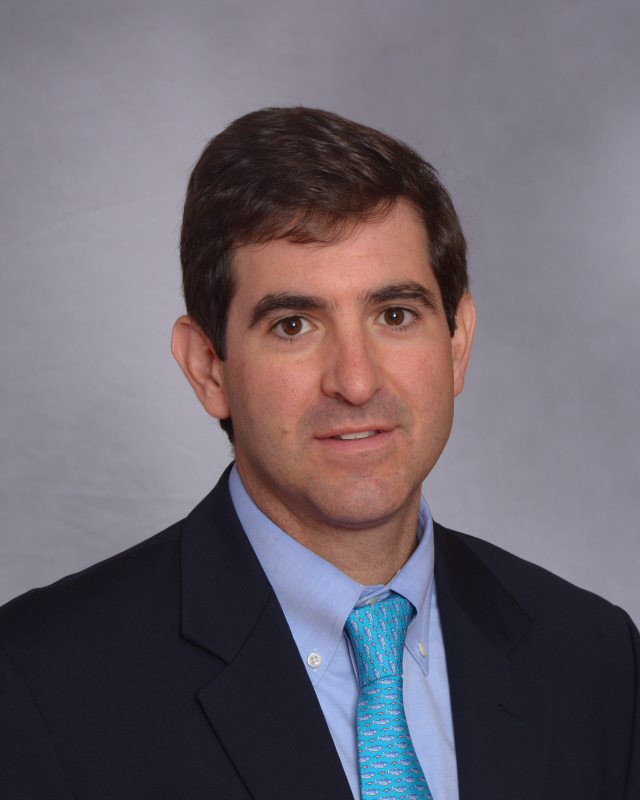 "We consider the EMG team to be true colleagues, fully invested in St. Sebastian's School and our mission. Their marketing expertise and industry perspective help us think big, and their organization and work ethic help us tackle the small details-always together."
- Gregory Wishart, Director of Admissions & Financial Aid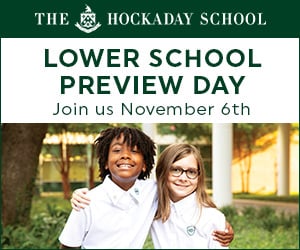 Solution:
EMG executed a lead generation digital marketing campaign on Mobile Location targeting (MLT), and Facebook and Instagram Ads.

Results:
Over 1.83 million impressions across all platforms
11,076 clicks on the ads and over 704,000 individuals reached across all platforms
186 leads/inquiries generated directly from Facebook and Instagram
9 physical visits tracked back to campus from MLT
$40 cost per lead for Facebook
$611 cost per campus visit for Mobile Location Targeting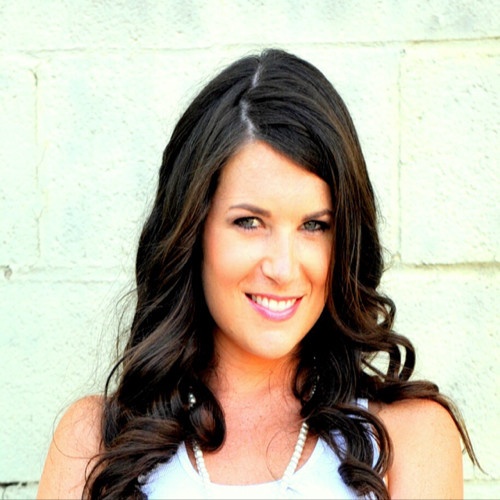 "Enroll Media Group offers a holistic approach to digital marketing strategy, and the Hockaday School has seen positive growth. We are finding new methods of reaching relevant families, and I am thrilled with our continued partnership!"
- Katie Doherty, Associate Director of Admission & Marketing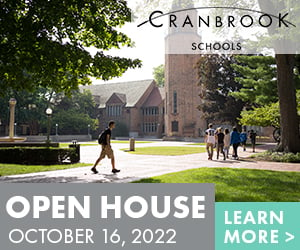 Solution:
Enroll Media Group delivered Google Ads and Facebook Lead Ads as well as designed Custom Banner Ads pointing to a Custom Landing Page.
Platform Analytics
6,580 visits to the Landing Page
1st average position in Google SERP
5% click-thru rate
Admissions Results
79 total leads from Facebook and Google
26 sign-ups for the Open House
12 enrolled families directly from EMG's managed ads.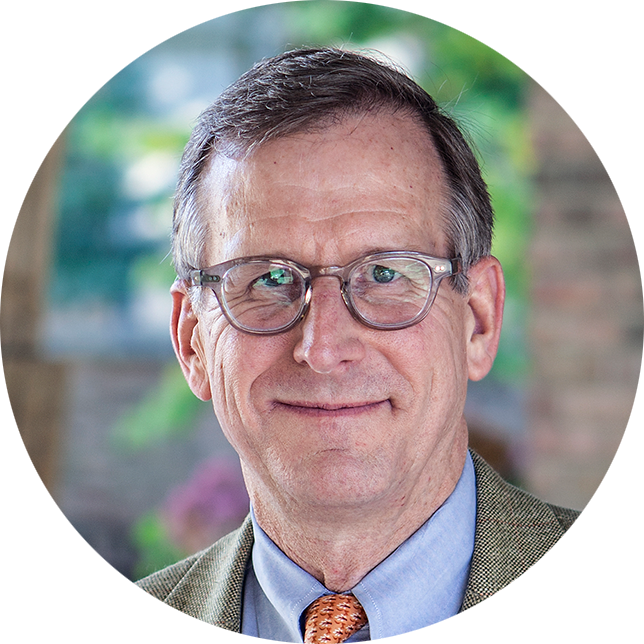 "The other companies we work with are vendors - Enroll Media Group is our partner."
- Drew Miller, Director of Admission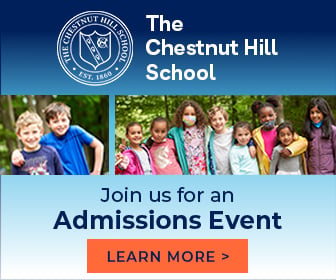 Solution:
Enroll Media Group utilized Google Ads, Facebook Ads, Mobile Location Targeting, and designed Banner Ads and a Landing Page.
Admissions Analytics
126 inquiries submitted
49 attended the Open House
42 applied
10 enrolled
Enrollment Results
EMG Campaigns drove:
31% of all TCHS inquiries
28% of all applicants
18% of new students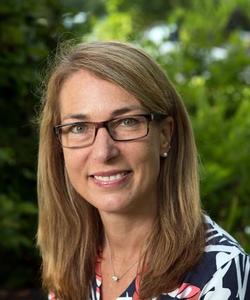 "EMG helped move The Chestnut Hill School into relevant digital space to increase mission appropriate inquiries, so that we could remain selective in a time when all schools are fighting for a piece of an increasingly smaller pie."
- Alexandra Tolischus, Director of Enrollment Management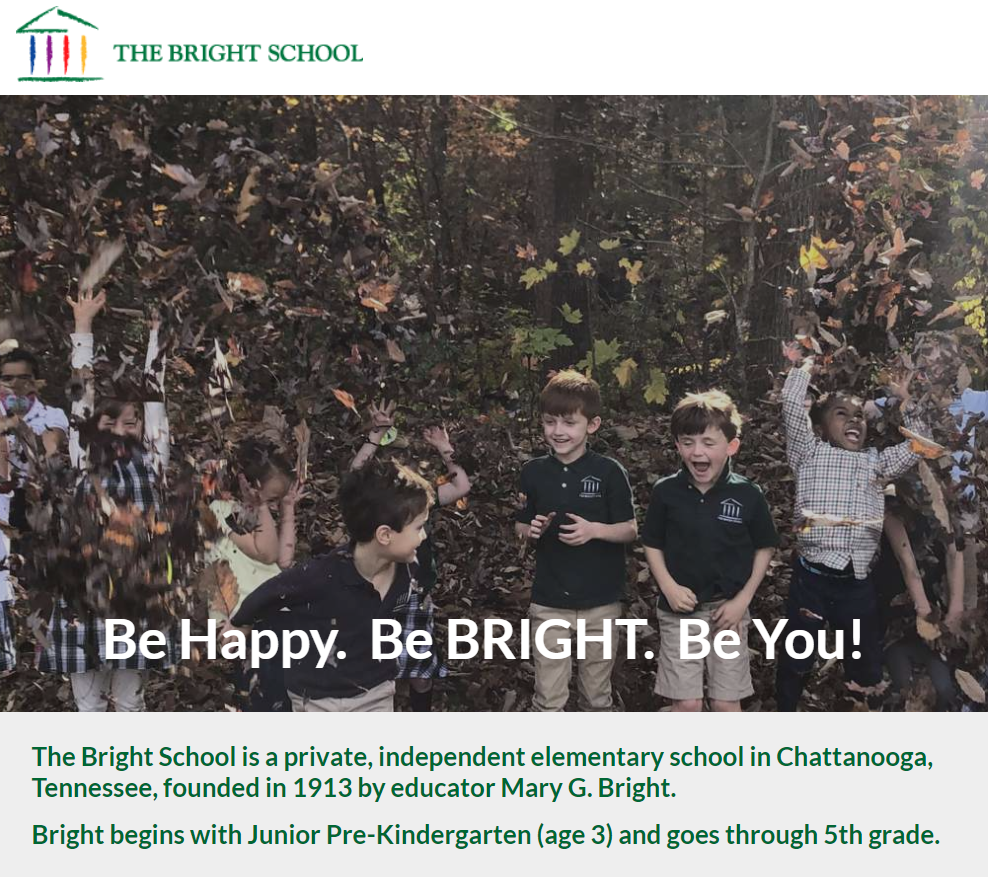 Solution:
Enroll Media Group delivered Google Ads, Search Engine Optimization, and HubSpot CRM Consulting to achieve these goals.
Analytics & Results
24% increase in web traffic
101 direct leads
9 students enrolled
$1,333 average cost per enrolled student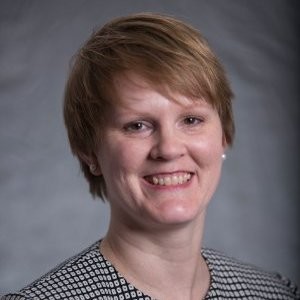 "Our enrollment increased, and we are seeing improved efficiency in our admissions process with a new CRM thanks to our partnership with Enroll Media Group."
- Elizabeth Davis, Director of Marketing & Communications