It's time for marketing that makes sense.
By connecting your brand with your target audiences online, Enroll Media Group brings data-driven solutions to propel the long-term growth of your school, organization, or team. Rooted in integrated marketing and digital analytics backgrounds, Enroll Media Group professionals have both client-side and agency-side experience delivering successful marketing strategies for schools and non-profit organizations.
"The other companies we work with are vendors – Enroll Media Group is our partner."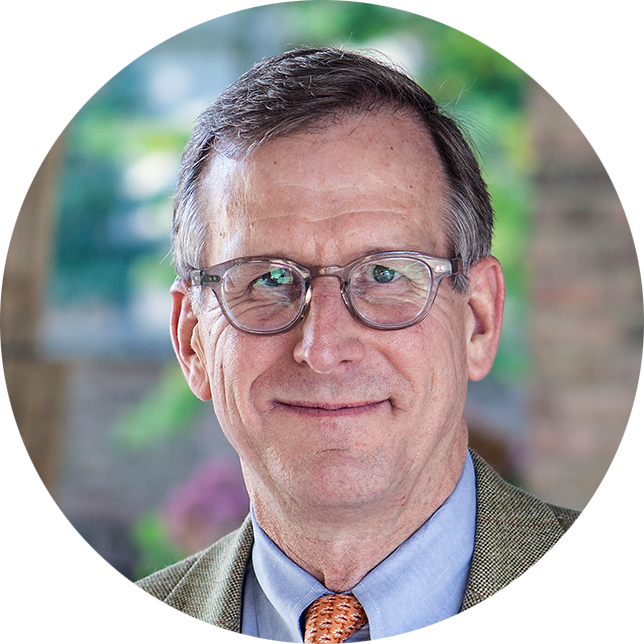 Drew Miller
Director of Admission, Cranbrook Schools