It's time for marketing that makes sense.
By connecting your brand with your target audiences, Enroll Media Group brings data-driven solutions to propel the long-term growth of your school, organization, or team. Rooted in integrated marketing and digital analytics backgrounds, Enroll Media Group professionals have a combined 20 years' of experience delivering successful marketing strategies for schools, non-profit organizations, and small businesses.
Enroll Media Group's expertise in the digital landscape has been a true asset to The Village School.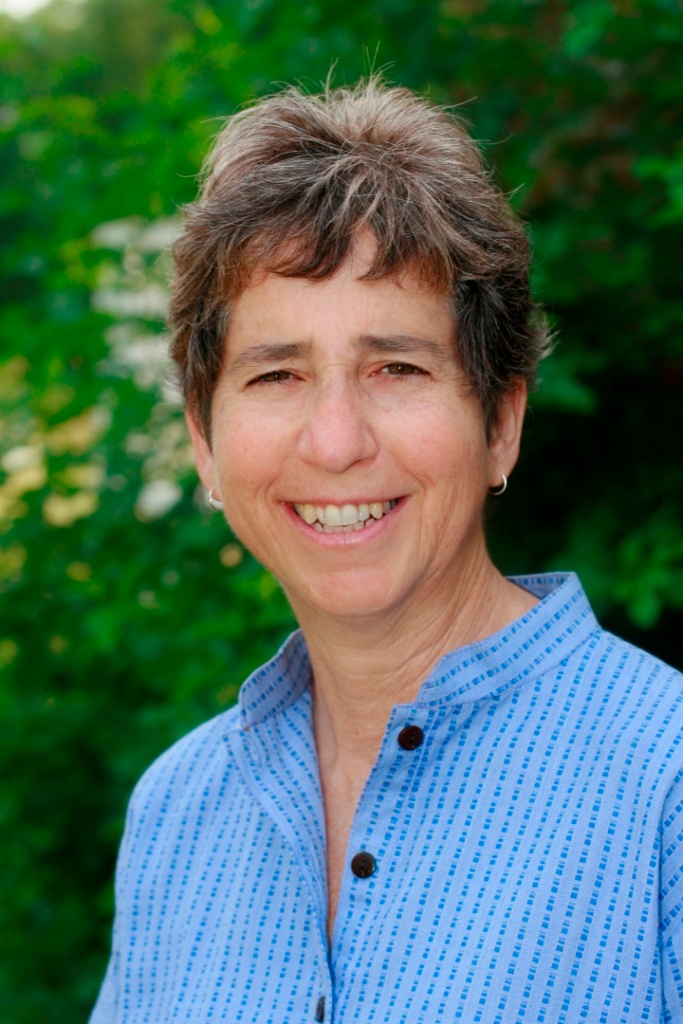 Rise Richardson
The Village School