Data-driven solutions.
We connect your school's brand with your target audience by leveraging an array of tools and research, including your own technology stack and team. Then we go to market with creative, strategic campaigns designed to reach your goals, and measure the return on investment. From Google Ads and Social media, to Search Engine Optimization and traditional media, our campaigns are custom designed for each school and nonprofit organization we work with.
Enrollment marketing expertise.
Rooted in digital analytics and integrated marketing backgrounds, Enroll Media Group's founders have a combined 20 of experience delivering successful marketing strategies specifically for and at schools. School-side experience, coupled with years of agency and media-side work, has allowed the EMG team to apply industry-best practices to realistic solutions that actually work for schools and enrollment-driven nonprofit organizations.


Are you ready to meet us at the intersection of enrollment strategy and digital marketing?




Enroll Media Group offers a holistic approach to digital marketing strategy, and the Hockaday School has seen positive growth. We are finding new methods of reaching relevant families, and I am thrilled with our continued partnership!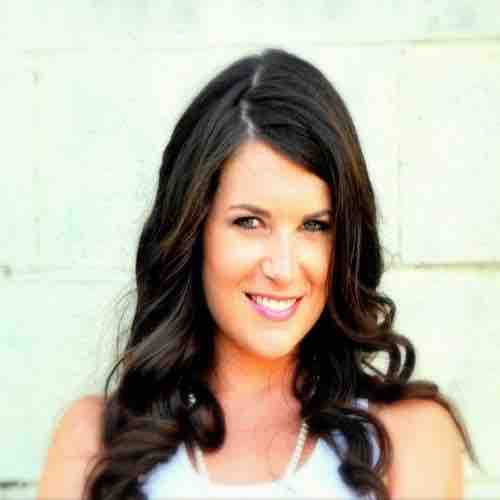 Katie Doherty
The Hockaday School, Dallas TX
Welcome to our newest clients