Looking to Market your Summer Camp?
Here's how we apply forward-thinking digital marketing solutions to help you grow your summer camp enrollment.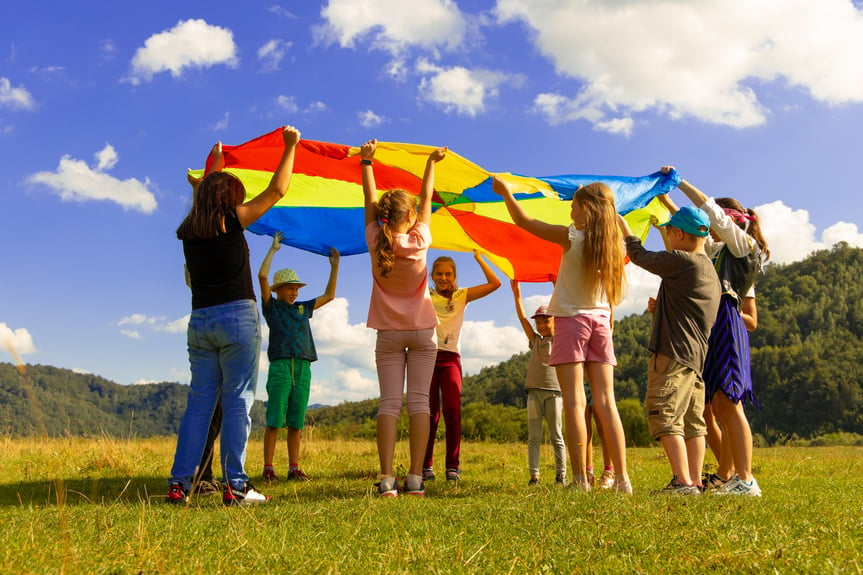 Summer Marketing Campaign Solutions
Landing Page

– Design, production & lead delivery

Google Ads

– Paid Search, Retargeting & Behavioral Targeting

Google My Business

– Posts to highlight summer offerings

Facebook & Instagram Ads

– Behavioral, Retargeting & Lookalike Ads
Creative Design – 4 sets of carousels and static ads for Google & Social Ads
Custom Analytics Dashboard & real-time reporting to measure ROI
$7,500 including the cost of media


* Since each summer camp is not a one-size-fits-all, EMG can customize the above services based on your unique organization, market, and enrollment goals.
Summer Camp Case Study


The Walden School in Dublin, NH
Services Executed:
Google Ads, Paid Search & Retargeting
Facebook Ads, Behavioral and Retargeting
SEO and User Experience Consulting
Google My Business Posts
Custom Landing Page and Creative Design
Analytics Dashboard Reporting


The Results:
Over 9,000 visits to the website and landing page from Google & Facebook Ads
10% increase in organic visibility, year over year, after SEO efforts
81 summer camp leads (inquiries) directly from Ads
Average $110 cost per lead