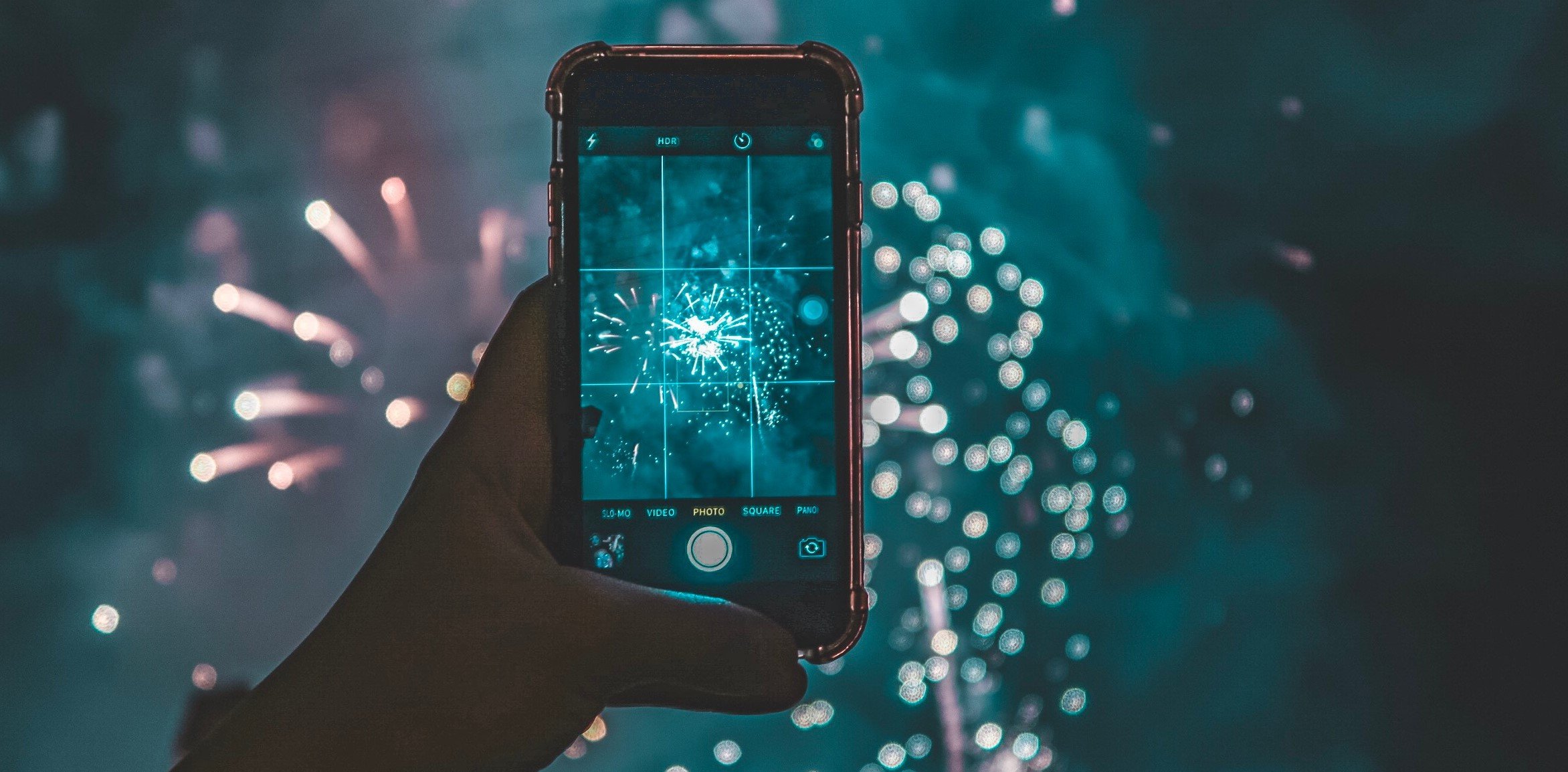 Does your 2019 marketing plan include improving your institution's digital presence? It should! A great place to start with this is to optimize your website. This may sound like a big project but it doesn't have to be. For many institutions, if you're wearing multiple hats and working with a shoestring budget, that can cause things like Search Engine Optimization (SEO) to fall to the wayside. So how can you develop a way to impact your online presence without creating a ton of work for yourself? As you're working on New Year's resolutions, here are some valuable habits you should get into:
Watch Your Speed… Site Speed, That Is
Slow-to-load pages are an SEO nightmare for a number of reasons. First and foremost, website loading speed is an important factor used by Google's algorithm to rank pages. If pages are slow to load, the search engine might crawl fewer pages, which could negatively affect your indexing. What's worse, even if you do rank and a person gets to your website, poor loading time can result in a bad user experience. In this day and age, we are used to instant gratification when clicking links and loading web pages. When someone isn't getting exactly what they want immediately from a website, they will generally bounce, or click away to a different site. Why does this "bounce" matter for you? It usually means your visitor did not engage with your content or convert - which is the goal of most websites and landing pages.
So how do you avoid this, and improve your site speed? First, you need to know how your site currently loads. Next, identify any issues contributing to a slow load speed. You don't have to correct everything all at once, but getting an assessment is a great place to start. That will help you create a to-do list that you can then chip away each week with your web or IT person.
Here are a couple of quick, free resources to check your website's speed and the issues negatively impacting it: https://testmysite.thinkwithgoogle.com/ or https://developers.google.com/speed/pagespeed/insights/.
Update your Event Pages
How many times have you conducted a school-related-search in Google, only to see an organic results page with outdated events on them? In a recent audit performed by Enroll Media Group*, 80% of independent schools had outdated event pages that rank in the SERP (Search Engines Results Page). Astonishingly, these outdated event pages were in the top third of pages visited organically in Fall 2018. This means that most schools still had an old event page indexed, with so much authority/equity that Google was still ranking it for brand-related queries, and visitors were clicking when this event was no longer relevant. This creates confusion among users who are looking for 'upcoming events' only to see old event pages and outdated information.
With most things SEO-related, there are several ways to avoid this. Leaving these old event pages as-is, as many organizations are, is not ideal. Neither is de-indexing these pages or redirecting to a 404, since there is little SEO value in these. Therefore, it is recommended that you could have a 301 redirect plan in place, (more on that in this Moz resource) to ensure event-specific pages point to a general Visit or general Application page, which will help retain some of the SEO value. Or, consider keeping your event-specific pages evergreen. For schools, this might mean keeping a general Admissions/Visit Us page up to date with photos from the most recent event, and content promoting the next event. You will need to always keep this page's content fresh (including the meta data!), but it avoids a constant redirect plan and can help ensure all of the link equity continues to build up.
In any case, admissions, marketing and web communication teams should all work on an event marketing plan together. Choose an SEO-friendly path to managing your events that are in line with your admissions goals, website CMS and bandwidth.
Pay Attention to Local Search Trends
Since K-12 schools have a physical location, proximity is often a major factor to people conducting a search, and so search engines rely on other properties, outside of the website, to provide a user with the information they want. Local SEO takes into consideration optimizing various properties like Yellow Pages, Google My Business, Bing Places for Business, Yelp, Apple Maps, and more. For schools, education directories like Niche, Boarding School Review, and Private School Review are equally important to keep optimized - as they are often populated in search engines, and are used as search engines in and of themselves.
How do you "optimize"? Go look at these sites. Make sure you claim and verify all of the properties that list your school, by ensuring they have accurate NAP data (Name, Address, Phone number), as well as other information like point to the right secure website, contain up to date hours, upcoming events, and more. Some of these directory sites will take the liberty of creating a listing for your school but they won't have a thorough set of information or photos. Always include fresh images, videos, and content where allowed. Don't forget to build up your collection of reviews! The growing millennial parent population relies on reviews as part of their education search more than ever. Solicit reviews from trusted ambassadors, and ensure you have a plan for keeping up with, and responding to, reviews. For help keeping track of your local properties, start by checking your website's local score here: https://moz.com/local/search. And then expand from there, maybe with a goal of updating 1 property a week in the new year.
Finally, remember that SEO is not a set-it-and-forget digital marketing strategy. It's a revolving door that needs time, attention and dedication frequently... but it doesn't have to be a full-time job. Reach out to an education-focused marketing agency like Enroll Media Group to get started. We empower K-12 Schools and enrollment driven nonprofit organizations to reach new heights with digital marketing. Our expertise runs deeper than Search Engine Optimization. We have a comprehensive suite of Paid Advertising capabilities, as well as expert consulting staff for media buying, analytics, and direct marketing to ensure your audience finds you when it matters most for your enrollment needs.
Get Started today and best wishes for a Happy New Year!
*The audit referenced in this blog includes 10 independent day and boarding school Google Analytics & Search Console reports from September to November 2018.
Follow Angie on Twitter
@AngieMayWard