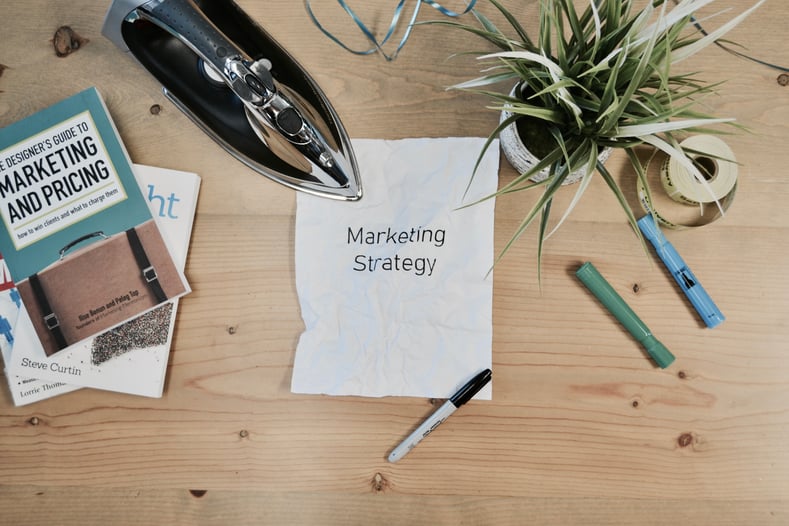 As the value of market research in independent schools continues to increase, the more competitive the landscape becomes. Market research helps schools:
Identify the areas of weakness within your school
Understand the needs of existing parents and why they might choose (or might have already chosen) your schools over competitors
Determine your unique selling points, then rebrand to meet the demand
Inform your communications and messaging to align with your authentic offerings, targeted to the individual personas and audiences you reach
When going to market with a digital ad campaign, the following is paramount: evaluating your digital properties, the ads and location, and the messaging and goals on the heels of market research. Not only can the research inform your entire campaign, making your efforts smarter and more effective - it can also ensure the digital properties themselves, are on-par with the demographics you want to reach in this vastly changing digital ecosystem. From online keyword research and calls-to-action, to behavioral and location targeting optimization, a well informed communication audit starts with dependable research to support it. And that's why Enroll Media Group loves to collaborate with thought leaders and membership organizations that serve the independent school market in this realm. We can then leverage this data to run smarter campaigns for our clients.

If your schools needs a communications audit, or to better align your digital marketing material with your market research, talk to us today. Enroll Media Group is a digital marketing company based in Massachusetts whose mission is to help independent Pre-K-12 schools achieve growth. We do so by bringing our own education-specific digital marketing expertise to schools, and working closely with talented industry experts to maximize our work.

Stay in touch for future updates on Enroll Media Group's work, partners and client success.